CBD Products
CBD Products Available in Penn Herb Stores!
We have a fine selection of CBD Products available at our retail stores in Philadelphia. Come in anytime and we will be happy to show you what is available. For store locations and hours, CLICK HERE

NOTE: Due to credit card company restrictions, we cannot accept credit cards for purchase of CBD products in the stores. However, we do have an ATM machine available in our 2nd & Spring Garden Store.
If you prefer to pay with credit card, order CBD online or just browse the CBD remedies available in the Penn Herb Company stores, visit our affiliate website at SmartRemedies.com for a complete listing of all CBD products. You will receive the same fine service and fast delivery you enjoy when ordering at PennHerb.com!

CLICK HERE for a complete listing of CBD products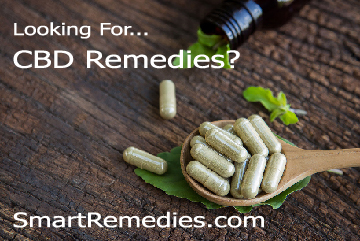 To see more results, click here for Advanced Search